OS Adult Training Event:
"Marijuana and Illinois: Pot's Impact on the Land of Lincoln"
Presented by Tony Coder of Smart Approaches To Marijuana
Sept. 5, 2017
Attention Snowball adult leaders! Gain information and insight to prepare your youth leaders and inform Snowball participants about the multi-faceted issues concerning marijuana today. This is a hot topic training led by the national organization Smart Approaches to Marijuana (SAM). Don't miss this opportunity! This Illinois Association of Behavioral Health training is sponsored by Operation Snowball Inc. with a reduced price for Operation Snowball Chapter adult leaders.
Sept. 5, 2017
9am - 4pm

Marriott Chicago/Naperville Hotel
Naperville, IL
Cost: Snowball Chapters $50.00 pp/ Non-Members: $75.00 pp
~ 6 CEUs (LCSW, LCPC, LPC, LSW, IAODAPCA)
Lunch will be on your own

Advanced registration and payment required: Click here to register
This training is an opportunity to understand the reality of states who have already legalized, the likelihood of legalization initiatives in Illinois and create a strategy to protect public health and safety with partners. In 2017, marijuana legalization has been beaten in every state where a commercialization bill has been introduced and partners concerned with public health and safety have been the forces that are leading the way. Illinois could follow that model to protect children and the vulnerable and not allow the marketing practices of the next "Big Tobacco."
This event is held in advance of the IABH Annual Conference which has a separate fee , for more information about the IABH Annual Conference being held on Sept. 6-8, 2017 Click here
---













Posted July 7, 2017:
Summer of '17 Fundraising campaign from July 7 to July 21
The volunteer Operation Snowball Board of Directors is kicking off the Operation Snowball Summer of '17 fundraising campaign from July 7th - July 21st. As our new fiscal year began on July 1 we reflected on our successes in the past year, but also acknowledged the reality of financial stressors created by state budgets and shrinking funding sources. In order to meet our mission of Operation Snowball we rely on the support of Illinois state prevention grants as well donations from foundations and dedicated individuals like you. Your donation is met by a generous match by the Lillian and Larry Goodman Foundations. Your donation is tripled... $25 becomes $75... $50 becomes $150... and so on! Thank you for your support!


Posted June 22, 2017:
A Big Round of Applause to Our International OS Chapters
The OS Chapters in Lithuania take pride that all of their 35 Chapters of Snowball follow the standards and guidelines using the OS Manual. Making sure all leaders utilize this manual is very important to them in preserving the mission of Snowball throughout Lithuania so the manual was translated into the Lithuanian language! Click here to take a look at the manual. Although in a different language, it is fun to look at the songs and activity section on pages 43 - 46 as you will recognize 'Boom Chicka Boom', 'Snowball Monkeys', 'Singing in the Rain' and other Snowball songs!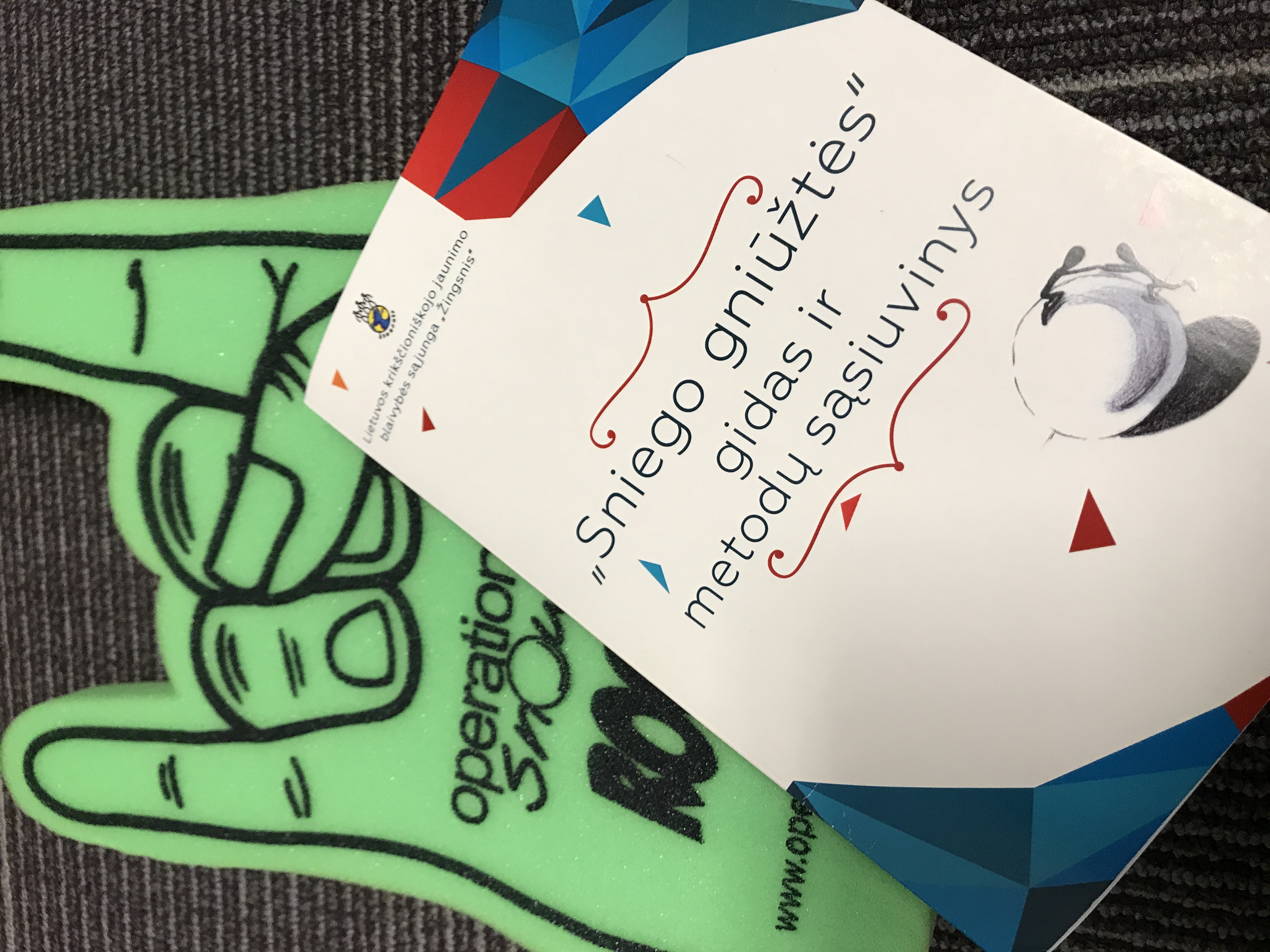 ---
Posted June 14, 2017:
SnowballFEST! A great success!
Operation Snowball Inc. held its last training event of FY17 on June 7th in Bolingbrook IL. SnowballFEST! was attended by 15 Chapter's youth and adult leaders, the furthest coming from Springfield and Streator. The 94 guests participated in a team building presentation by M and P Presentations LLC which utilized live Twitter and Instagram group challenges (search #Snowfest17 to see the posts!). Steve Mazzarella, OS Board member and volunteer for Naperville's Chapter, presented on leadership values and self-worth. This high energy day included OS Awards at lunchtime honoring outstanding youth, adults and chapters and a special surprise of a live Skype call from Lithuania by Darius Zingsnietis who coordinates the 35 Chapters of Snowball that operate there. A great day of skill-building, motivation, networking and celebration.



Posted May 24, 2017:
SNOWBALLFEST! June 7, 2017
Registration has closed for this event. Walk-In Registrations will NOT be Allowed on the day of event.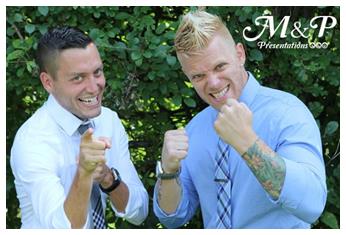 REGISTRATION HAS CLOSED FOR: SNOWBALLFEST - Wednesday, June 7, 2017
NO-WALK IN REGISTRATIONS ON
DAY OF EVENT
Registration fee: $10
Registration Deadline: May 24, 2017
Featured Speakers: M & P Presentations, LLC: 'EAT, BREATHE, TEAMWORK'
The training day will be an interactive, fun and skill-building day! We will celebrate the end of the Snowball (and school) year too with great speakers, OS awards, fun and maybe even some surprises! Lunch is provided.
M & P will be celebrating the whole day with us too! How cool is that?!
Training is open for ALL Snowball Chapters - their youth leaders, adult leaders, volunteers, school and community supporters of Snowball and Snowflake.
If school is out, no problem, just register as an individual, register, pay and be there! Make sure to grab a Snowball buddy and get them to come with!
About Registration:
Deadline is May 24, 2017. Event seating is limited to100.
REGISTRATION FOR THIS EVENT HAS CLOSED. NO WALK-IN REGISTRATIONS ALLOWED.
We hope that you continue to visit our webpage for future events.
For resources and to sign up for our quarterly newsletter visit our Resource page
Q & A should be directed to Ron Jakubisin ron@ilabh.org or 217-528-7335 Ext. 16
---